Bosnia and Herzegovina (BiH) is a country in Southeastern Europe, located within the Balkan Peninsula, with territory covering just over 51,000 square kilometres, and approximate population of 3,5 million.
Sarajevo is the capital and largest city.
Bosnia and Herzegovina is a parliamentary democracy. It is a member of the UN, OSCE, Council of Europe, PfP, and CEFTA. The country is an applicant for membership to the European Union and has been a candidate for NATO membership since April 2010, when it received a Membership Action Plan.
COVID-19 Announcement: From Monday 18th of May 2020, the Embassy of Bosnia and Herzegovina in London will be operating in the full capacity, and will provide consular services during its normal operating hours. We kindly ask all visitors to our consular department to have with them protective face masks and strictly observe the social distancing guidance of 2m separation. Thank you
WELCOME NOTE
Welcome to the website of the Embassy of Bosnia and Herzegovina to the United Kingdom of Great Britain and Northern Ireland with the non-resident representation in the Republic of Ireland.

My staff and I will work tirelessly to deepen our already excellent bilateral ties, to promote our country's trade, tourism and investment opportunities, open new venues for cultural and educational exchanges, and offer services and information to our citizens and visitors.

I hope that you will find our website informative, but we also welcome your comments, suggestions and further inquiries.

Vanja Filipović, Ambassador, London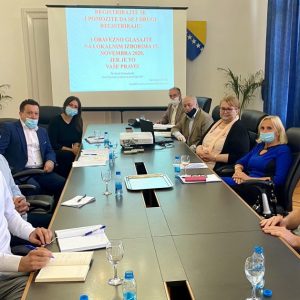 The BiH Ministry of Foreign Affairs has formed a Team to support the implementation of the 2020 Local Elections outside Bosnia and Herzegovina, which coordinates the activities of the consular diplomatic network and the BiH Central Election Commission, provides the necessary assistance and responds to BiH citizen inquiries. Citizens from abroad can send their questions […]
Poštovani birači izvan Bosne i Hercegovine,   Centralna izborna komisija Bosne i Hercegovine je 07. maja 2020. godine donijela Odluku o raspisivanju Lokalnih izbora 2020. godine u Bosni i Hercegovini.   Ako želite ostvariti svoje biračko pravo i glasati i na predstojećim Lokalnim izborima, obavezni ste da podnesete prijavu Centralnoj izbornoj komisiji Bosne i Hercegovine. […]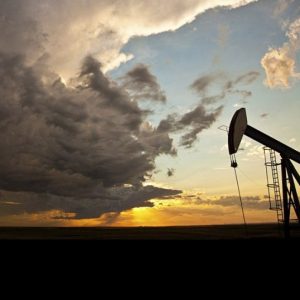 Javno nadmetanje / Public competition Javno nadmetanje za dodjelu koncesije za istraživanje i eksploataciju ugljovodonika u Federaciji Bosne i Hercegovine. Public competition for concessions for exploration and exploitation of hydrocarbons in the Federation of Bosnia and Herzegovina. Više informacija / More info: https://oilgas.fmeri.gov.ba
Copyright © 2019 The Embassy of Bosnia and Herzegovina in London. All rights reserved.