Bosnia and Herzegovina (BiH) is a country in Southeastern Europe, located within the Balkan Peninsula, with territory covering just over 51,000 square kilometres, and approximate population of 3,5 million.
Sarajevo is the capital and largest city.
Bosnia and Herzegovina is a parliamentary democracy. It is a member of the UN, OSCE, Council of Europe, PfP, and CEFTA. The country is an applicant for membership to the European Union and has been a candidate for NATO membership since April 2010, when it received a Membership Action Plan.
COVID-19 Announcement: Our Consular department is now working from home and dealing with emergency cases only. For all inquiries please call our main number: 020 7373 0867 or emergency hotline 075 8761 8181. Day to day announcements can be found on our Facebook page.
WELCOME NOTE
Welcome to the website of the Embassy of Bosnia and Herzegovina to the United Kingdom of Great Britain and Northern Ireland with the non-resident representation in the Republic of Ireland.

My staff and I will work tirelessly to deepen our already excellent bilateral ties, to promote our country's trade, tourism and investment opportunities, open new venues for cultural and educational exchanges, and offer services and information to our citizens and visitors.

I hope that you will find our website informative, but we also welcome your comments, suggestions and further inquiries.

Vanja Filipović, Ambassador, London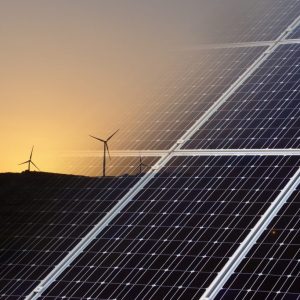 The Energy Future ofthe Western BalkansSET Trebinje 2020  J.U. Cultural Center Trebinje, Bosnia and Herzegovina   05 – 06 March 2020 The SET 2020 Energy Summit is aimed at the business sector – entrepreneurs (energy producers, companies wishing to apply RES in their business), professionals, investors, consultants, entrepreneurs, government representatives, local communities, cities and municipalities and the […]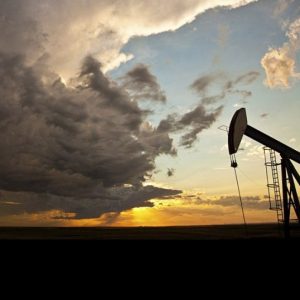 Javno nadmetanje / Public competition Javno nadmetanje za dodjelu koncesije za istraživanje i eksploataciju ugljovodonika u Federaciji Bosne i Hercegovine. Public competition for concessions for exploration and exploitation of hydrocarbons in the Federation of Bosnia and Herzegovina. Više informacija / More info: https://oilgas.fmeri.gov.ba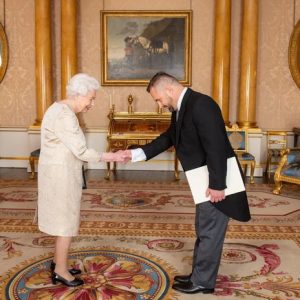 Ambassador of Bosnia and Herzegovina to the United Kingdom of Great Britain and Northern Ireland presented Credence Letters to Her Majesty Queen Elizabeth II on December 3rd at the Buckingham Palace. During the conversation with Her Majesty, Ambassador Vanja Filipović extended warm greetings from the Presidency of Bosnia and Herzegovina members. He informed her of […]
Copyright © 2019 The Embassy of Bosnia and Herzegovina in London. All rights reserved.